These are the cute kids that fill our one room school room!
8th grade
This year is her last before high school! Yikes! Her favorite subject is science. She loves horses (still), playing her violin and the piano, camping, logic puzzles, and art.
This boy is at such a fun age! Aaron's favorite subject is science or art. He loves fishing with his Dad, going on mountain bike rides, building things out of random stuff, and cooking.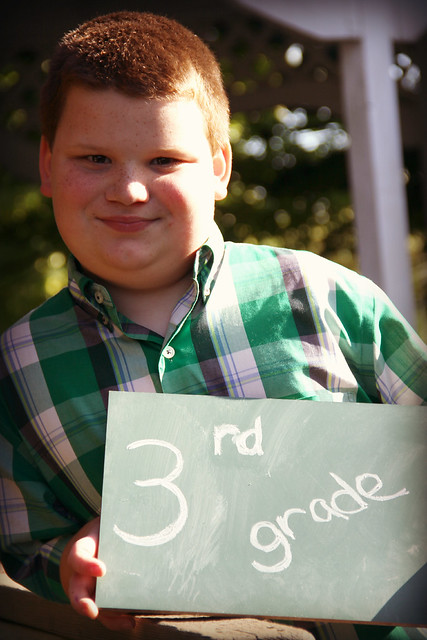 This guy is a big ball of energy! His favorite subject is geography and science. He loves LEGO's, swimming, playing games, and camping.
This kid says some of the funniest things. He makes us all laugh a lot. His favorite subject right now is playing, anything. He loves car washes, the beach, doing anything is older siblings are, riding his bike, and Daddy.
Here's to a new school year with new adventures!
Desiree