We have enjoyed many horse books over the years. My daughter, who is now 15, loves horses. Since she was about 7 years old she would come home with every horse book from the library she could find. Unfortunately, she never found a good series that she liked. Oh how I wish she had this new series, Circle C Stepping Stones, back then! She would have gobbled them up! I received in two physical soft backed copies, the first two books in this series to review, Andi Saddles Up and Andi Under the Big Top. These books are published by Kregel Publications.
When I first saw that these books were about a horse loving girl I wasn't sure if it would appeal to my boys who are the right age for this book right now. These books written by Susan K. Marlow, are recommended for the 7-10 age range. Well, my boys fit that age range, they are ages 10, 8, and 6. Also, one of my boys does like horses a bit,
and the stories seemed like they would be enjoyable by both boys and girls,

so I decided to try them out. I chose to do these as a read aloud, and we all ended up enjoying them!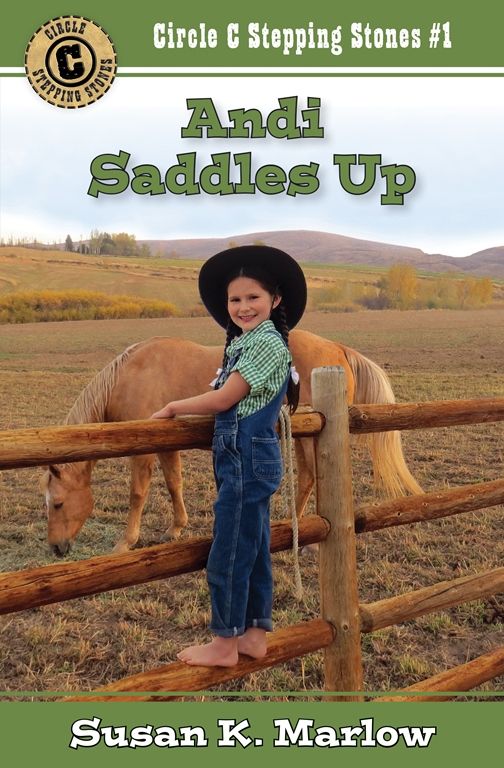 Add caption
The first book, Andi Saddles Up, starts off with a birthday wish and takes us back to those childhood days when we wished for something so bad. I remember feeling that way as a child, hoping that a birthday surprise might be waiting somewhere. Well, that is how Andi is feeling as this book starts. She is wishing for a new saddle to use on her filly that she can ride whenever she wants now that she is nine. My boys and I enjoyed the suspense in seeing if she got that new saddle in the first few chapters. Then, the adventures she goes on now that she can be out with her horse on her own. This story made us all want to go out and start riding lessons again, so we could enjoy the horses too as much as Andi and her brothers get to.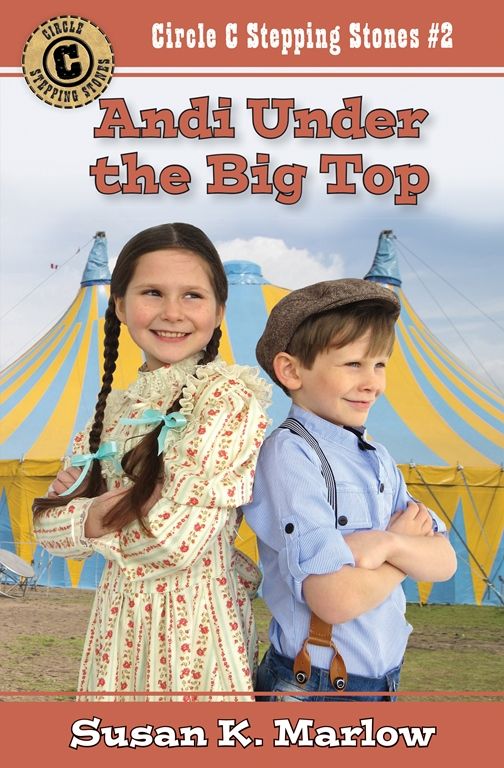 Andi under the big top is the second book in the series. It's about how excited Andi is when the circus comes to town. She can't wait to go see it. While at the circus she meets a boy at the concession stand, and thinks his job looks fun. She soon learns more about him, and decides she needs to help him.
There are some great things to go along with these books at the book's website. There is an activity study guide with 56 pages of various learning activities to go along with both books. There are also beautiful coloring pages that are the illustrations straight from the book. There is also a link to a lapbook that can be purchased. So much great stuff to help with reading comprehension! Also, both books have a "new words" section at the front of the book. This was great! It helped my boys understand some of the horse lingo, and new vocabulary before we started.
Overall I think these are fun, beautifully written and illustrated books. I love that they have good family values and stories.
If you want to see what the other review crew members had to say, you can click on the banner below.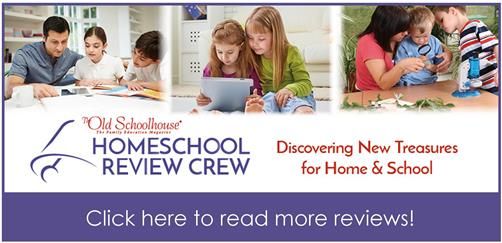 Susan K. Marlow and Kregel Books can be found here also: