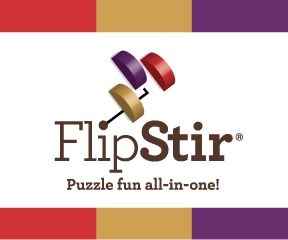 We had the opportunity to try out something fun for this review. We received a
Solar System
FlipStir puzzle from
Enlivenze LLC
. The concept of this puzzle is a little different, but actually very fun. It looks like it could be kind of frustrating, but both my boys were able to do it very quickly without any frustration.
This self-contained puzzle comes in a plastic canister type container, with a lever that you can move from the outside to maneuver the pieces (almost like a mixer). I chose the Solar System puzzle because I thought it would go along great with our astronomy studies. The pieces are laid out in such a way that the kids have to figure out the order of the planets to complete the puzzle. This particular puzzle is also a level 2 so it takes a little more work. It works perfect for help with the memorization, and it's fun learning!
See how the puzzle is wavy on both sides? That is because it is a level 2 puzzle. There are also level 1 with straight pieces that makes it a bit easier. Getting those squiggles to line up makes it all the more tricky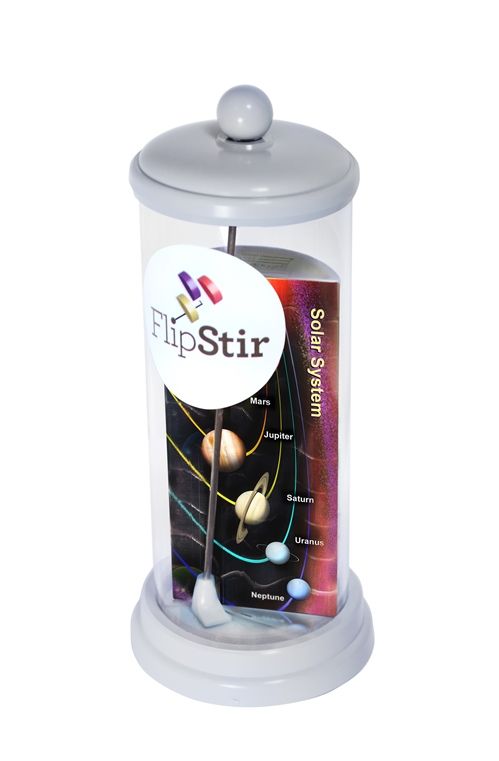 There are many different puzzles to choose from including a Tyrannosaurus Rex, Periodic Table, Statue of Liberty, and Rainbow Pencils. The nice thing about these puzzles are that the pieces can't get lost, and they can go anywhere with you. We take it in the car, on long trips, to the waiting room, and to the park. It's a convenient little package.
What do I like about these puzzles? As soon as they get solved the funnest thing to do is just stir it up again, it's just that fun. I also think they would make some great gifts.
If you would like to see what others had to say about their puzzles you can find there reviews by clicking on the banner below.