It's a new year, and time for new reviews! So, to start out this year I have a kids bible review. It's a cute little bible from
Zonderkidz
with beautiful 3D artwork. The pictures are really colorful and bright, but they have a softeness to them at the same time.
The Beginner's Bible
it is best suited for kids ages 4-8 with kids on the younger side being read to, and kids on the older side possibly reading it themselves. I had my 6-year old read some of the pages, but I read most of it as he is still on the younger side and still a very beginning reader, but this will be a great beginning book for him to practice reading Bible stories.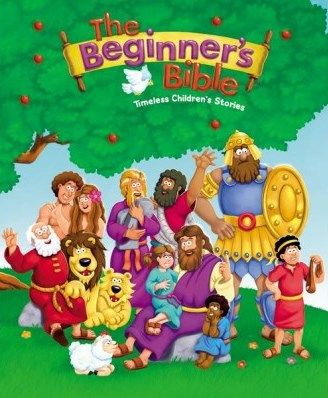 The book I received for this review is a hard backed very sturdy book about an inch and a half thick. The pages are thicker for little fingers. Every page has a picture at the top and some text on the bottom. Each story is referenced to where you can find it in the Bible, which is great. I love that. Also, the website for
The Beginner's Bible
has some great extras to go along with this book. I discovered some coloring pages, snack suggestions, games, word finds, and a lot of other neat things.
Like I said, I used this with my 6 year old, and one of the stories went along perfectly with one of his science lessons on weather. We were to read the story of Noah's ark and the flood to tie a bible story in with weather, and this book had the perfect length story for him to read with me about it. All the stories are about the right length for my busy 6 year-old. For some reason his patience is low with Bible reading/scripture reading time.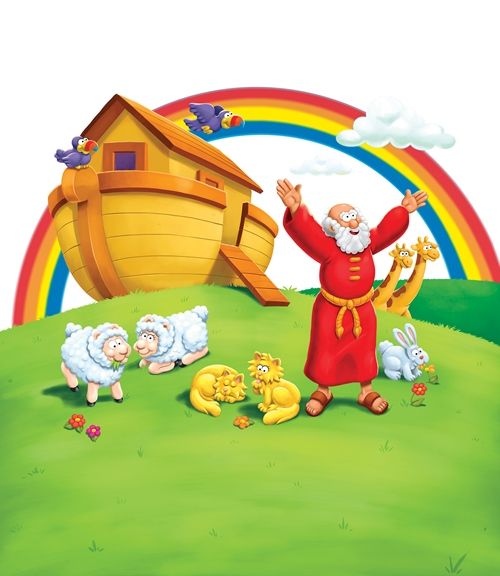 This is an example of a picture from the story, Noah's Ark.
Here is an example of a two page spread. The beginning of a story with the title in bold letters.
Will we use this for our main bible time with him?
No, this is purely a supplement for us. While I think that this book does a very good job of not straying from the actual scripture, we still find it important to read from our main scripture choice, the KJV. But, this is a very great way for him to get a general idea of a story if he isn't understanding the scriptural account, or if he just wants something fun to read. I see us mainly using this for school lessons, or for pleasure.
A craft we completed after we read Noah's Ark.
Overall, I think this is a great little Bible to have for little children. I find it a great resource for homeschooling, and teaching lessons. The stories are quick, but also get the main point across.It would be a great thing to have around for family scripture time for littles to explore and enjoy when they get restless. I hope you have gotten something helpful from this review. If you'd like to know more, there are more great reviews just click on the banner below!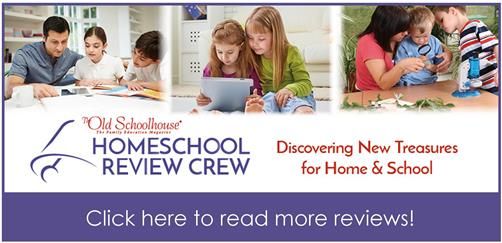 You can also find Zonderkidz at these social media websites: